Course objectives and programmatic details:
Maker Education:An Innovative Approach for English
and CLIL Teachers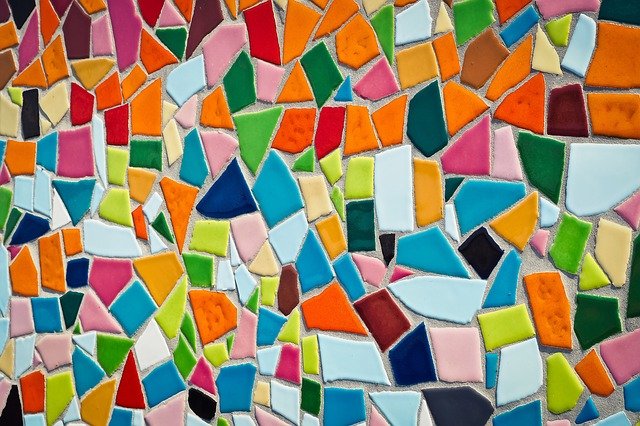 Maker Education is a cutting-edge concept where students develop 21st century skills such as collaboration and communication, work on "making" products hands-on through a process of "tinkering," develop "thinking" skills through the process, and apply problem-solving techniques. The maker "products" are not the aim. It is all about the "process" and development of thinking and communication skills.

Participants will work hands-on to create Maker Education unit plans that can be used with their classes. The participants will also get hands-on experience as makers themselves. There will be short lectures, videos, group conversation, smaller group brainstorming, discussion, hands-on work, and presentation of ideas and products. Participants will document and share their progress on their Maker "products" step-by step. We will be using a variety of tools to help collaborate, share, and discuss our plans and progress. Participants will need their textbook or content they will teach in the future, pen drives, and headphones / earbuds. Participants will also be asked to use some materials from home in the creation of the maker "products" (to be discussed in class).
This course will be full of opportunities for being creative, brainstorming and sharing ideas with other teachers, trying and testing products, working hands on, having great conversations and having fun while learning!
The objectives of the course
To create Maker Education unit plans; To design activities that help students develop "thinking skills; To apply concepts from growth mindset to promote independent learning and thinking; To construct unit sequences that incorporates the 4 C's of 21st Century Skills; To develop "Maker">activities that offer real-world language practice and development; To apply techniques from brain-based learning and Neuroeducation; To create your own "Maker products" and experience all of the activities and concepts yourself.
When is the next Course and how do I apply?
Primary and Secondary Teachers. NOT for infantile (pre-school teachers)
The social programme activities are included within your course fees!
A few words about course co-ordinator

Jennifer Schmidt

Jennifer Schmidt (New York) has been a collaborator in 3 master's programs with University of Alcalá in Spain for the past 12 years. Her main courses are teaching methodology, learning theory and curriculum design. She also trains primary, secondary, and vocational teachers at centers of formation in all parts of Spain / Europe: in-person and online. She specializes in CLIL, Project-Based Learning, Neuroeducation, Maker Education, and Growth Mindset.from Turin, writing stories and building community projects.