Teaching difficult topics Education after Auschwitz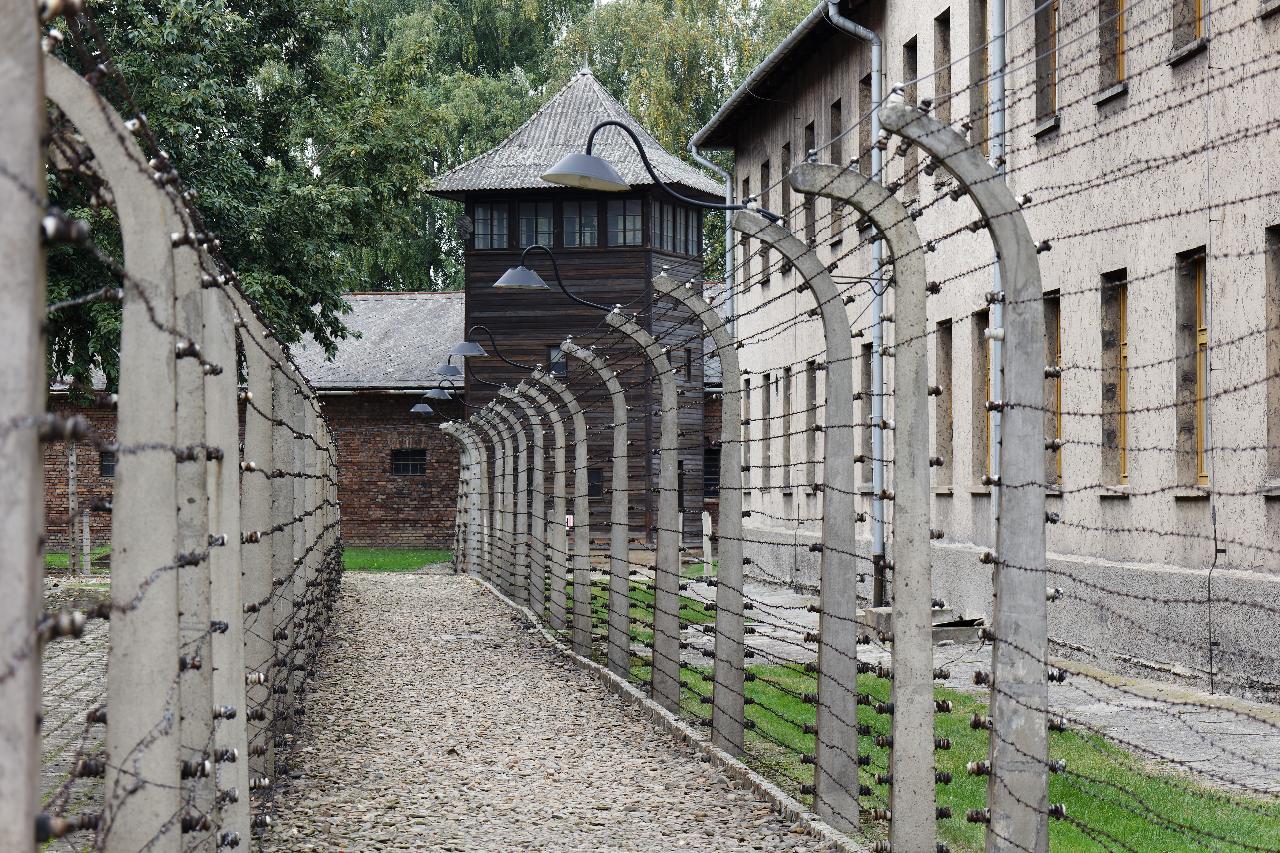 Today, the word Auschwitz has become synonymous with terror, genocide, and The Holocaust. The site, though partially destroyed by the retreating Nazi's in 1945, has been established as a museum to help future generations understand the atrocities committed within its fences. By 2011, more than 30 million people had visited the camp, and during 2014 a record number of 1.5 million people visited the Auschwitz complex and museum. Spokespeople for the museum said that from January to April 2015, over 250,000 people visited Auschwitz, marking a 40% increase over the already large numbers from the previous year. Authorities in charge of the site began to urge people to book their visit to Auschwitz online ahead of time to prevent them from having to turn people away.
In 1966, philosopher and sociologist Theodor Adorno published the essay "Education after Auschwitz", noting that "The premier demand upon all education is that Auschwitz not happen again".
The objectives of the course
Education after Auschwitz means two things: teaching about the Shoah, the Final Solution, and education in general.
"Education after Auschwitz" with the emphasis on the first word: Education.
"Education after Auschwitz" with the emphasis on the second word: after
"Education after Auschwitz" with the emphasis on the third word: Auschwitz.
Depending on the group's experience, expectations and background, the program will include all or some of the following modules:
The Ark of Innocence – Morality and Memory after Auschwitz
Memories of the Holocaust: Public and Private Discourses
The Holocaust and European Historical Culture
Representing the Holocaust: Memorials (all day visit to the Auschwitz Birkenau German Nazi Concentration and Extermination Camp (1940 1945)
Representing the Holocaust: Writing, Art, Education
Anti-Semitism Today
Islamophobia and other forms of exclusion
Holocaust and Human Rights: Values and Awareness Model.
When is the next Course and how do I apply?
Teachers, (especially history, literature, humanities, etc.), educators, youth workers, trainers, coaches, therapists: any professional who works with other people as a teacher, guide, mentor, leader or counselor.
7-13 May, 24-30 September
The social programme activities are included within your course fees!
A few words about course co-ordinator

Dr Piotr Uhma

Piotr Uhma serves as an Assistant Professor in international law at the Institute of Law, Administration and Economics, Pedagogical University of Krakow, Poland. He is the founder and President of the European Institute Pro Futuro Europae, and has led over a few dozen trainings on youth participation, democratic citizenship, soft skills and IT tools in education. He performed various consultancy and public speaking assignments in places such as Prague, Sydney, Jakarta, Strasbourg, Vienna, Amman, Nairobi, Denver, Seoul Jerusalem and Pamplona.