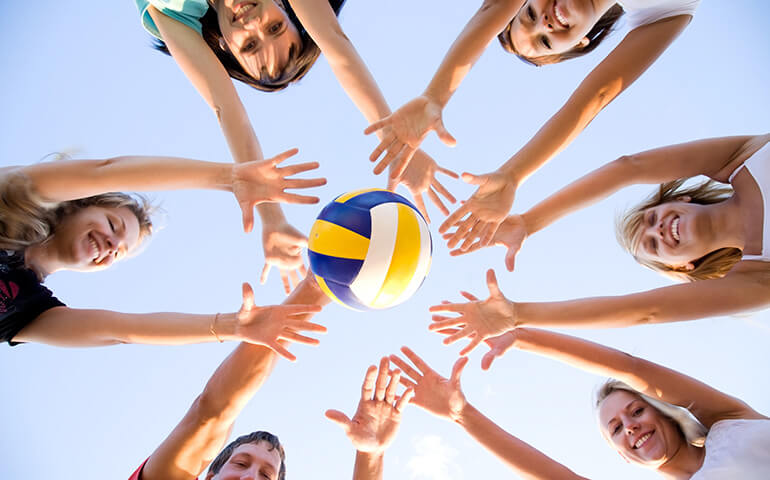 You received the grant but you haven't chosen your course provider?
No problem. Maybe you'll find the perfect course among those that we offer. Take some time and check if the course objectives meet the needs of your organization that were written in application form.
When you make up your decision, fill-up the data in pre-registration form. One of our colleagues will reply you shortly. Together we'll choose the right date for you.
We don't have the grant yet. How can my school or organisation apply for EU grant?
If you don't have experience with EU proposals, applying for Erasmus grant can be a bit confusing. In reality it's not that hard! Here's what you have to do: