Erasmus+ Application Assistance
Are you interested in applying for an ERASMUS+ Mobility Project? Contact us and we will be happy to guide you through it! We are able to assist you step by step in completing each part of the application form.
If you do not find a course for your school in our offer, we can work in collaboration with you to design tailor-made courses to meet the professional needs of you and your colleagues. We provide courses covering all of the most up-to-date topics. Our trainers cover all the disciplines and are used to developing courses on demand.
Please note, if you are planning to apply for ERASMUS+ KA1, we recommend you getting in touch with us as soon as possible. Write to us today!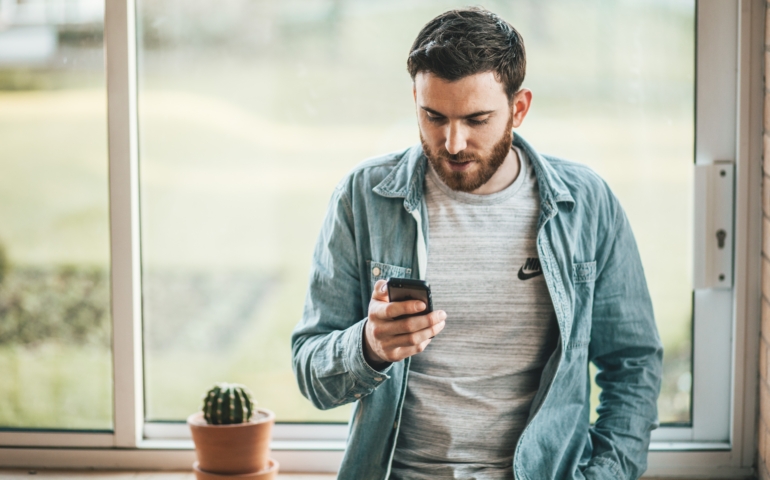 Filling the KA1 application form
Application form is by far the most important document you'll submit. We suggest you to start filling the missing data few days before deadline. You'll probably need some time to gather all the information and collect signatures.
Erasmus+ OID number: E10255949. Please note that the European Teachers Academy is a training section and a highly specialised brand owned by the Krakowskie Forum Edukacji sp. z o.o., dedicated exclusively to the training of teachers, school headmasters and school administrators. For this reason, according to Polish tax regulations, registered under the Erasmus+ OID number: E10255949 is the company Krakowskie Forum Edukacji sp. z o.o., which also invoices for participation in the European Teachers Academy events.