Course objectives and programmatic details:
HOW TO BECOME A TECH SAVVY TEACHER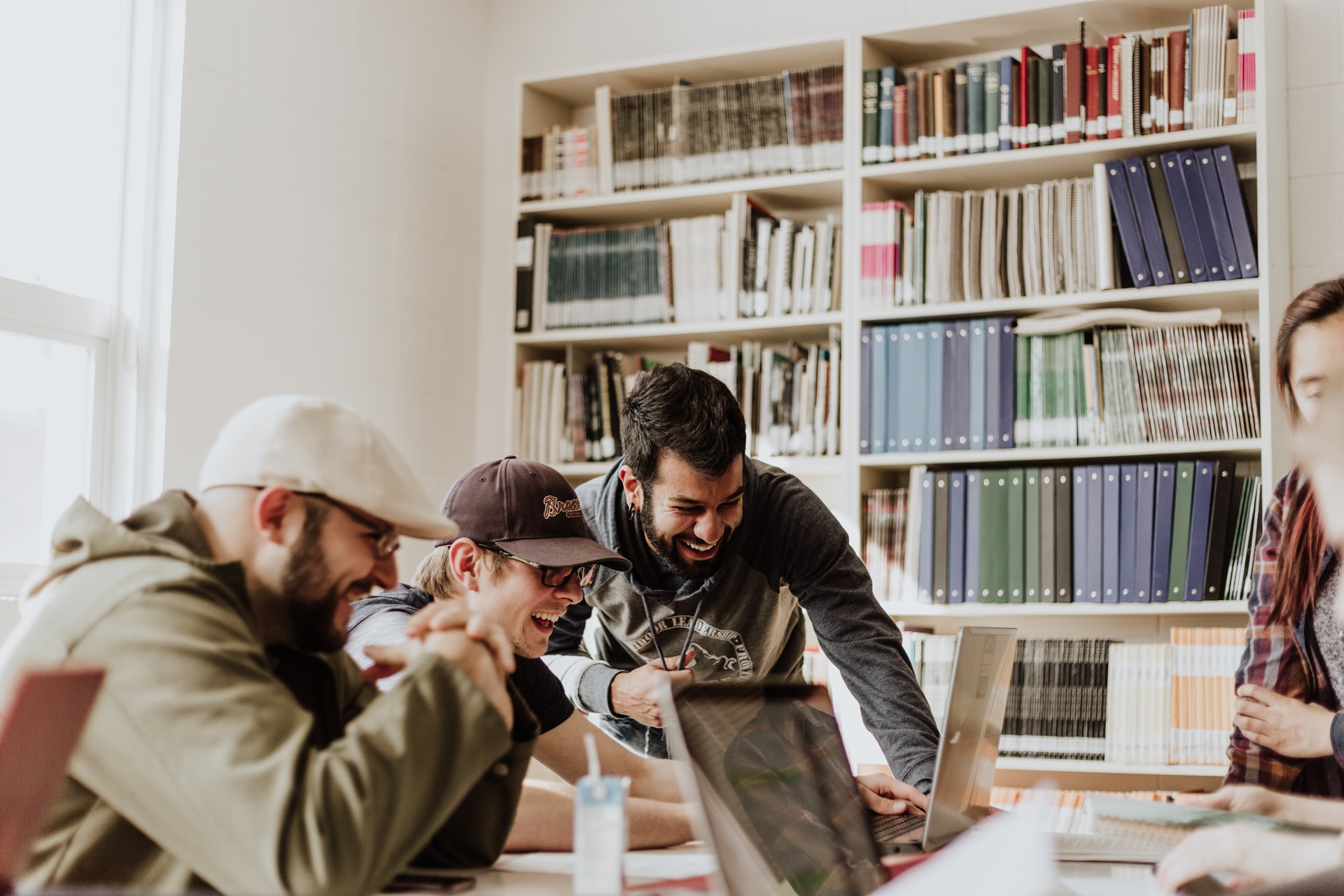 The "How to Become a Tech Savvy Teacher" program is a dynamic and comprehensive teacher training course designed to equip educators with the necessary knowledge and practical skills to effectively integrate technology into their instructional practices. Over the course of five working days, participants will explore various aspects of instructional technology, guided by well-established theories and methodologies from the related literature. These aspects encompass the essentials of technology integration, technology evaluation for teachers, web 2.0 tools for teachers, artificial intelligence for teachers, and technology tips and tricks to enhance their teaching practices. The course provides participants with a workshop atmosphere where they have ample opportunities to try out the proposed ways of integration. This program aims to empower teachers with the confidence and expertise to leverage technology as a powerful tool for enhancing student engagement, fostering critical thinking, and promoting active learning, while simultaneously easing their workload and enabling them to focus more on their professional development and meeting the particular needs of their students.
Course agenda includes following topics:
Essentials of Technology  Integration
Web 2.0 Tools for Teachers
Artificial Intelligence for Teachers
Technology Evaluation for Teachers
Technology Tips and Tricks for Teachers
Key competences acquired by participants
By the end of the program, teachers will be equipped with the knowledge and tools to become tech-savvy educators, capable of enhancing student engagement, promoting critical thinking, and meeting the diverse needs of their students through effective technology integration.
When is the next Course and how do I apply?
Target groups: Teachers practicing at any levels and/or at any institutions
10-16 December 2023
25-31 August 2024
The social programme activities are included within your course fees!
A few words about course co-ordinator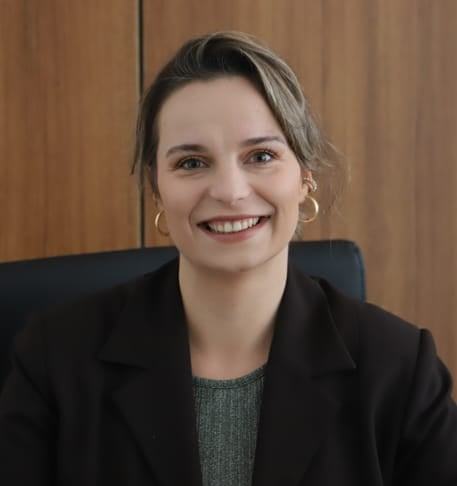 Elif Atalı
Elif Atalı is a dedicated instructor at a state university in Turkey, specializing in English Language Teaching. She holds a Bachelor's and Master's degree in English Language Teaching and is currently writing her PhD dissertation. Her research areas encompass teacher reflection, technology integration, and material development. Elif's interest in instructional technology dates back to her undergraduate years, where she pursued additional courses to expand her knowledge in this field. She wrote her Master's thesis on technology evaluation for teachers, showcasing her deep understanding of selecting suitable technological resources. Additionally, Elif obtained a TESOL certificate for adult learners and gained valuable teaching experience in various educational settings, both in Turkey and Poland. With her extensive academic background and practical expertise, Elif is committed to empowering teachers with the necessary skills and strategies to effectively integrate technology into their instructional practices, creating engaging learning environments for their students.