Course objectives and programmatic details: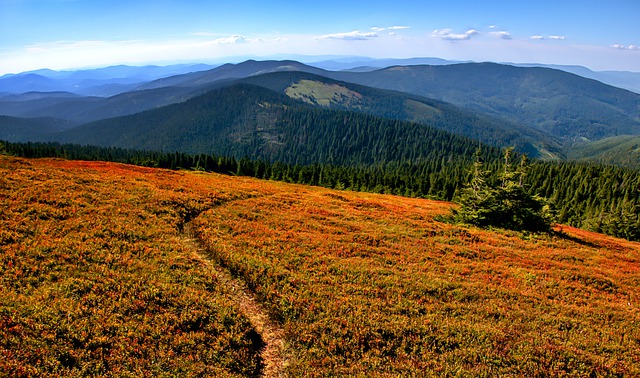 Our workshop proposal according to the idea of "zero waste" includes 5 workshop scenarios, each of which includes 5 hours of training. The main aim of our activities in this area is to show how to instill in young people in an interesting and original way the need to implement the idea of "zero waste" and "circular economy" in everyday life by means of small steps. During the training, participants will learn how to use the methods of empirical research of problems related to environmental threats leading to independent conclusions.
We will show them how to construct a scheme of our trainings according to the following process: workshop > discussion > project. Detailed description of sample workshops is available in the course file below.
The objectives of the course
Competences acquired by participants: making communities aware of the following areas: conscious shopping, risks of overproduction, creative use of waste; making a conviction that a lot depends on the actions of individuals in terms of ecology; making people aware that everything we do in our immediate surroundings can be transferred to a wider area, e.g. village/district, commune/city, county according to the principle "together we can do more"; strengthening the conviction about the power of impact on the environment in which we live grassroots initiatives – building civil society; skillful use of human potential within the school community.
Daily programme:
Day 1: Introduction to the course, getting to know each other, initial presentations;
Day 2: How to change the approach to environmental education and give it a life dimension, eco-workshops for the youngest, how to activate children to take care of the environment and to act;
Day 3: Workshop on eco-cosmetics, eco-cleaning agents;
Day 4: Workshop on wise shopping, not wasting food;
Day 5: Ecology and economics, waste reuse;
Day 6: Building scenarios for zero/less waste classes based on the acquired knowledge and skills, summary and evaluation;
Day 7: Designing your model lesson. Evaluation of the course.
When is the next Course and how do I apply?
Teachers of all levels of education (kindergartens, primary schools, secondary schools)
The social programme activities are included within your course fees!
A few words about course co-ordinator

Joanna Cichoń & Krzysztof Skotniczny

Joanna is a graduate of the 1st High School in Cracow and the Jagiellonian University, Faculty of Law and Administration. She gained her experience as coordinator and volunteer for the PARKOWA educational and care centre within the project "Angels with a licence to help", Volunteer of individual learning and socialisation support in the Chatka Puchatka, robotics instructor and manager within the project Robot Workshops, educator of semi-colonies within the projects: Robot Workshops, Space Half Colony Krakow, manager of Maltese colony. In her work she uses Montessori methods, Waldorf pedagogy and Gestalt pedagogy. She is currently in the course of a one-year methodical training in choreotherapy. She expands her knowledge and skills during numerous trainings and conferences Krzysztof is a graduate of the Telecommunications Technology School No. 14 in Cracow, profession of an ICT specialist. He is an instructor within the Robot Workshop project and a tutor of semi-colonies (Robot Workshop, Space semi-colonies); teaches children and teenagers to use new technologies consciously and to use them skillfully for self-development, learning and broadening their competences.