Erasmus+ is the EU Programme in the fields of education, training, youth and sport for the period 2021-2027. The Erasmus+ Programme is designed to support Programme Countries' efforts to efficiently use the potential of Europe's talent and social assets in a lifelong learning perspective, linking support to formal, non-formal and informal learning throughout the education, training and youth fields.
The Key Action 1 – Mobility of Individuals, is the action of the Erasmus+ Programme In order to achieve its general objectives. This Key Action supports mobility of learners and staff, including opportunities for school teachers to undertake a learning and/or professional experience in another country.
Such professional experience abroad can take the form of participation in structured courses or training events abroad, which are offered by the European Teachers Academy.
European Training Courses (KA1)
All professionals in education and training across Europe have the possibility to participate in European training courses. European training courses are composed of participants from many countries and, in addition to interesting content, they bring an inspiring European dimension to the training.
Your Erasmus+ National Agency requires course provider to become your project partner? no problem – use our Erasmus+ OID number: E10255949 and contact us for more details.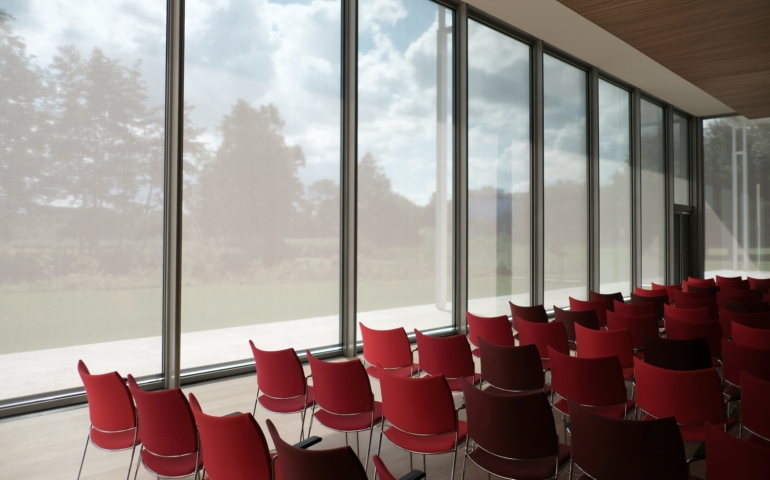 European Teachers Academy courses catalogue includes: