Training approach - a unique combination of peer learning and inspirational social programme!
Our courses are designed to address the needs of adults and professionals who are already in-service. The average age of our Trainees ranges from is 30-40 and the minimum age is 24. All our training programmes are learner-centered and needs driven. Our courses are not based on a course book. Rather, it is an enjoyable journey of training hours, peer learning, and experience sharing in a customized fashion focusing on your needs and learning objectives so that you can reach your objectives faster and see immediate results.
We highly value the role social tourism plays in the development of human personality and professional attitudes. During our courses a considerable part of free time is used to engage participants in social tourism – a concrete expression of a fundamental concept of life, an essential point of better social integration.
Read about the social programme offered in our location!
Our quality standards in education and training serve as an assurance to all our partners involved and concerned (organisers, promoters, trainers, participants, sending organisations), that the stated aims and objectives of our training courses are adequately defined and will be pursued so as to be made fully achievable.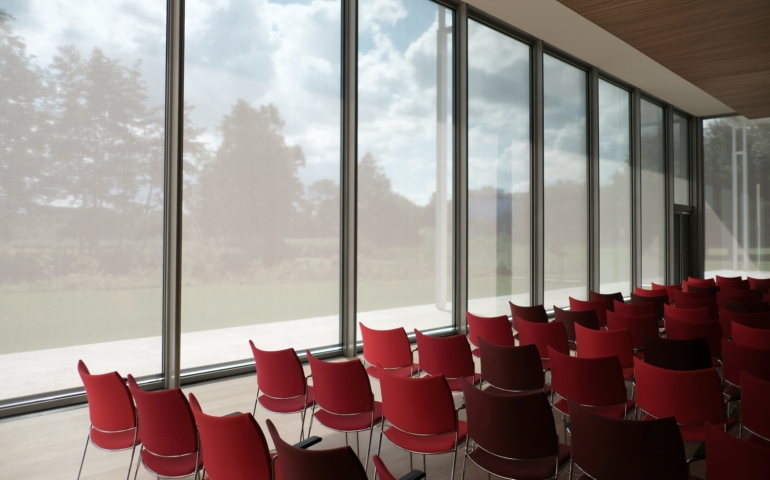 European Teachers Academy courses catalogue includes: